Whistler condo rentals are fit for royalty
"Don't hold to anger, hurt or pain. They steal your energy and keep you from love."
Leo Buscaglia
Choose Whistler condo rentals and you will not go wrong. Tastefully furnished for lounging pleasure. Designed to be used.
Fully equipped.
Just bring your clothing, shop for groceries in the village and that's all there is to it. You'll be ready to enjoy the great Whistler Outdoors.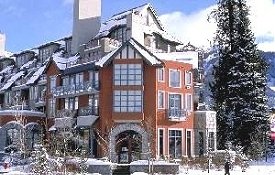 The Alpenglow Whistler
Situated only a ten minute walk (or free shuttle) from the ski lifts, the Alpenglow condos are handy everything. Shopping, dining, night life. Fully equipped kitchen with all appliances, laundry, and underground parking. Rates starting from $83. Per night.
Arrowhead Point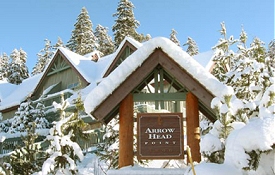 Arrowhead Point
Imagine this. You're ready to hit the slopes for the day. Step out the door, walk a minute to the cruiser run, snap the skis on and away you go. Ski in, ski out. Fantastic. Rent a Whistler condo rentals and let the fun begin. Two and three bedrooms suites. Hide a bed in the living room for extra visitors. Gas fireplaces, ski storage, underground parking. The list goes on and on. Rates starting from $218. Per night.

The Aspens on Blackcomb
When you rent a condo in Whistler you can count on it that all of the amenities are firs rate and complete. The Aspens is no exception. Ski in ski out convenience, ski storage, secure underground parking. A very short walk to the village and all that it offers makes the Aspens a bargain. Rates starting from $99. Per night.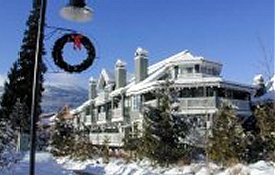 Granite Court
A short walk or free shuttle from your door to the lifts. What could be easier. Located in whistler Village across the street from Marketplace Centre and very near the whistler racket club and golf course, qualifies the beautiful granite court as a year round spot to hang your hat. Whistler condo rentals are pleased to present two and three bedroom suites, fireplaces, and secure underground parking. Rates starting from $159. Per night.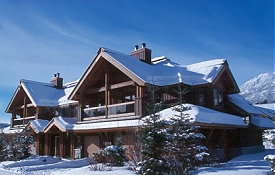 Montebello
When you look for a condo for rent in Whistler, One word describes the Montebello. Luxurious. Three bedrooms plus a pullout sofa in the living room will allow four couples a comfortable place to sleep. Beautiful "river stone" fireplaces. Every option one could possibly want. Many units have vaulted ceilings, heated slate floors and balconies. Rates starting from $315. Per night.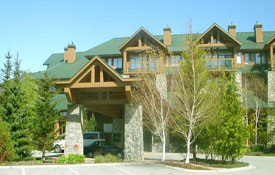 Nicklaus North Clubhouse
Imagine yourself breakfasting in a four star restaurant. On one side you view a beautiful lake reflecting a majestic mountain in the glacier fed waters. Out the window on the other side is the first tee to the Jack Nicklaus designed golf course. Winter or summer the Nicklaus Clubhouse is a great place to stay. Whistler Sports center is just across the road for year round skating, swimming and exercise rooms. Rates starting from $159. Per night.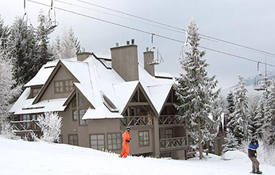 Pinnacle Ridge
Now we have reached the ultimate in Whistler condo rentals. Three and five bedroom suites. We think this is the best condo for rent in Whistler.Huge private balconies. Wood burning fireplaces. Many suites have private hot tubs. Ski in ski out of course. A free shuttle takes you to the village from the mountain setting. Mind boggling scenery. If royalty wanted a suitable home, this is it. Rates starting from $650. Per night.



Return from Whistler Condo Rentals to Whistler Outdoors